Where education
meets

opportunity

We help you use your world-class engineering education to discover and apply your strengths in meaningful career opportunities.

Explore our website to learn how we can help you!
Get Career Advice
Individual Appointments
Monday - Friday
9:00 am - 4:00 pm
Drop-In Advising
Monday - Friday
1:00 pm - 4:00 pm
3300 Digital Computer Lab
Begins Monday, August 21
ECS Career Labs
Thursdays
4:00 pm - 6:00 pm
Saturdays
1:00 pm - 3:00 pm
4th Floor Grainger Library
Begins Saturday, August 26
Resources

You get all these resources in one website:
The best job board for students and recent graduates
An events calendar with career fairs and other employer events
1:1 Virtual Chats with Employers
Student Reviews of Companies
Watch our Quick Tip Videos to get helpful advice in a few minutes

Watch our Workshop Recordings to get advice from recruiters and ECS advisors if you couldn't attend the session.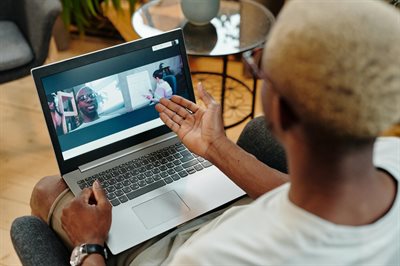 Do you need a quiet space for an upcoming interview?
Request an interview room located in ECS' office in Suite 3300 DCL!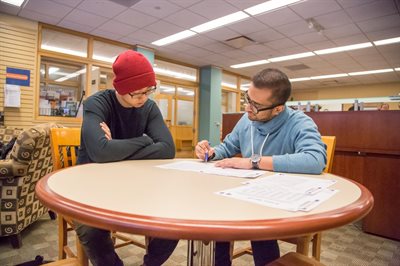 Engineering Ambassadors work with ECS to provide resume review sessions to engineering RSOs.
Request a session for your club or organization!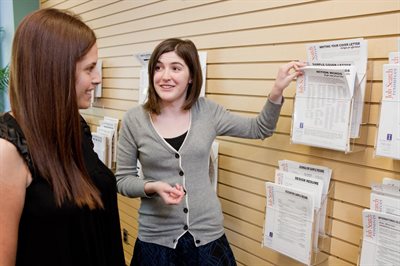 Need help starting your resume? Use these samples to establish a solid structure and format before getting a resume review!