Partner with Engineering Departments and Units
Engineering Career Services is a small team of dedicated professionals responding to the needs of thousands of students and employers. ECS does not provide logistic support for on-campus events. Please collaborate with the following
Engineering Department Contacts
and
student organizations
for logistic support for on-campus recruiting events. There are also many great
campustown restaurants
that offer the ability to host events. Please refer to the
Guide to On-Campus Events
to plan accordingly.
Engineering Department Contacts by Core Competencies and Skill sets
Be sure to announce your event and job opportunities on
Handshake @ Illinois
first and then share with the following
Engineering Department Contacts
and
student organizations
to ensure the maximum number of students are aware of the postings!
Engineering Department Contacts and Student Recruitment Resources
To meet your goals, the ECS team provides tools and strategies for employers to connect with Grainger Engineering talent, help employers build a strong employer brand, and develop recruiting strategies to hire students for internships or full-time employment efficiently and effectively.
Complete the Employer Interest Form to share your recruiting needs. Based on your recruiting needs, the ECS team will connect you with the following Engineering Department contacts.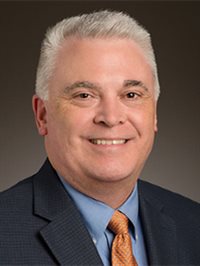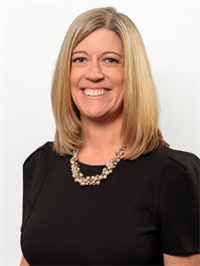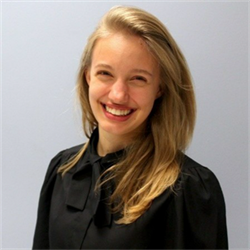 Coordinator of Undergrad Recruiting, Research, and Placement
You can also contact Professor Yann Robert Chemla to connect with Physics Students.