ECS does not process OPT or CPT. Please contact International Student and Scholar Services for F-1 work authorization application.
What is CPT?
Curricular Practical Training (CPT) may be authorized under certain circumstances to allow F-1 students temporary off-campus employment. Such employment must be directly related to a student's major field of study and an integral or important part of the program of study.
International Student and Scholars Services (ISSS) holds workshops and provides individual advising about F-1 work authorization.
CPT Application Process Simplified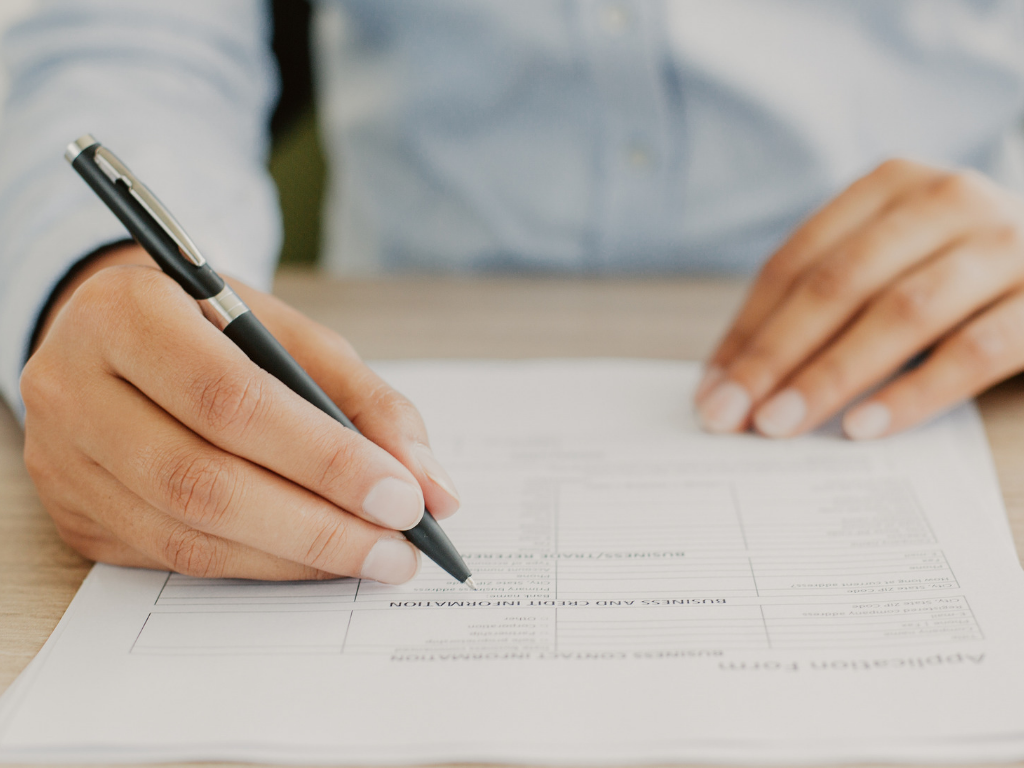 Get the Internship Offer Letter from your employer and communicate with the employer about the CPT process.
Get approval from your academic program, department, or college. Register for the required course.
Complete course assignment as required by the end of your internship.
Course Registration
F-1 students are required to register certain courses to be eligible for CPT application.
Undergraduate Students (ENG 310)
Undergraduate students are required to register ENG 310 to apply for CPT and be eligible for an internship. Please refer to the provided link to learn about your steps.
Graduate Students (ENG 510/599)
Graduate students are required to register ENG 510 or 599. Please follow the provided link to learn which course you should register and steps to apply your CPT.
Strategies to Maximize your Chance
International Friendly Company List
Learn about companies and organizations that have hired Engineering Illinois international students on the OPT.
General Recruiting Tips
Get advice on how to communicate with employers about your status and discover your strengths as internationals.