When you receive an offer, have an idea of Illinois offer guidelines to ensure that you have enough time to make the an informed decision about your internship of job offer.
All employers should extend offers in writing and be prepared to exhibit written offers to the appropriate career services office. Illinois does not condone the use of exploding offers or any other practice that puts unreasonable pressure on students. These offers do not afford a candidate the appropriate amount of time to either accept or decline and put enormous pressure on students to make a decision before they have completed the interview process. We understand that companies need to know their hiring needs prior to the start of recruiting, however, it is in the company's and student's best interest if students are granted ample time to make informed decisions.
On occasion, students may request an extension beyond the date given. Each request should be considered on a case-by-case basis and be accommodated if possible. The possibility of negotiating decision deadlines should be clearly stated to students at the time the offer is made for both full-time and internship positions.
Please feel free to reach out to a member of the ECS Advising Team to discuss any questions or concerns related to this policy.
ECS OFFER GUIDELINES*
* Please note that due to COVID-19, the job market may be negatively impacted. The decision to accept an offer or proceed with an accepted offer must be carefully considered in light of the current situation. ECS is available to help navigate these extraordinary circumstances. If you are seeking academic credit for your internship, we strongly encourage you to consult with your academic advisor and/or college for guidance.
Offers resulting from
For
Should not expire before
Summer Internships or Co-ops
Internship offers resulting from summer programs or previous internship/co-op OR full-time conversion offers resulting from internship/co-op employment.
Offer should remain open for a minimum of 3 weeks after start of subsequent academic term or 3 weeks after the offer is made, whichever comes later.
Fall Interviews (June 1 - December 31)
Full-time, internship, or co-op offers

If offer is made prior to October 15: Offer should remain open until November 1 or later.
If offer is made after October 15: Offer should remain open for a minimum of 2 weeks after the offer is made.

Spring Interviews (January 1 - May 31)
Full-time, internship, or co-op offers

If offer is made prior to March 15: Offer should remain open until April 1 or later.
If offer is made after March 15: Offer should remain open for a minimum of 2 weeks after the offer is made.
IMPORTANT NOTE FOR FALL & SPRING SEMESTER INTERVIEWS & DECISION DEADLINES:
Fall campus interviewing peaks in early to mid-October. Spring campus interviewing peaks in late February to early March. These guidelines ensure that students can complete most of the interview process without undue pressure, and may result in fewer deadline conflicts and reneges.
If you are unable to follow these guidelines, please support student development and successful outcomes by providing open communication and reasonable extensions based on individual circumstances and the information listed above.
Clarity can go a long way
When writing a response, be sure to be clear and concise but always professional!
Requesting an Offer Deadline Extension
Dear Ms. Jones,
Thank you for offering me a position as a Software Engineering intern for next summer. I enjoyed meeting with the team at XYZ Company and really appreciate your emphasis on continual learning. Nevertheless, I would like to request an extension for my offer deadline of Month written out / Day. After talking with Engineering Career Services, I have learned that my university recommends students are given three weeks in order to fully consider an offer and make an informed decision. The university guidelines are listed here: https://ecs.grainger.illinois.edu/student-resources/offers/guidelines. Although I am excited about interning at XYZ Company, would you be able to adhere to my university's offer deadline guidelines?
Thank you for your consideration of my request.
Best regards,
Your Name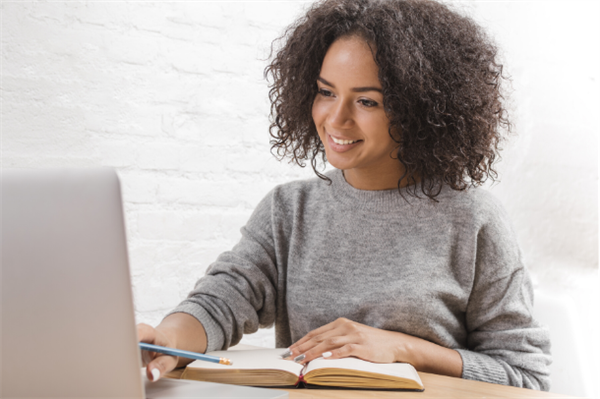 Writing Professionally
When drafting an email, check it for clarity, brevity, grammar, punctuation, and most importantly, ambiguity. Unlike other forms of communication, email does not capture tone so make sure you are careful with how you word requests so they are not misinterpreted.
Accepting an Offer
Dear Ms. Williams,
Thank you for selecting me as a candidate for the Structural Engineer position at XYZ Company. I am pleased to inform you that I am accepting this position and excited for my start date. Thank you again for the opportunity as I am eager to make a positive contribution to the organization. Please let me know if there is any additional information or paperwork you need.
Best regards,
Your Name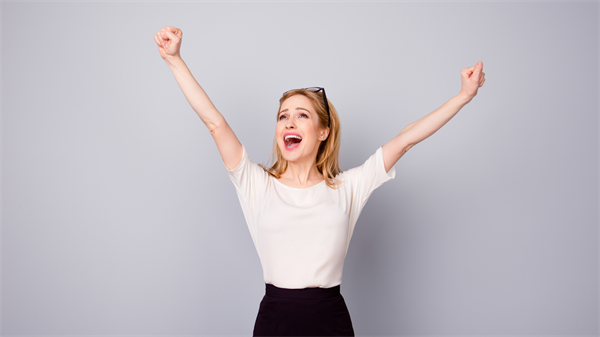 Maintain Professionalism
As you would for any other email correspondence, maintain a positive and professional tone when accepting an offer .
Declining an Offer
Dear Mr. Hays,
I appreciate you and your team taking the time to meet with me to discuss the opportunity for employment within the Research and Development Team. After careful thought and consideration, I have decided to accept another position that was a better fit for me at this time. However, I remain very interested in your company and the work that you do and would welcome the potential for future opportunities.
Thank you for your time and consideration.
Best regards,
Your Name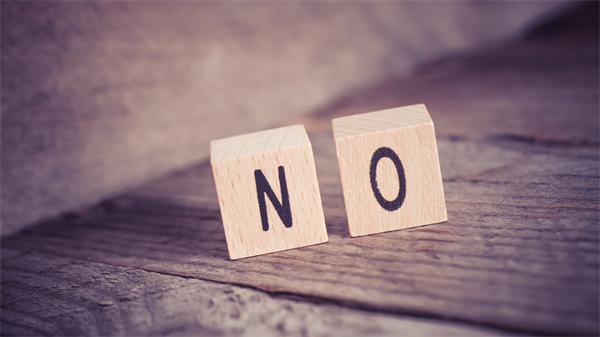 Communicate effectively and end on a positive note
If you are declining an offer, be sure to end your message on a positive note, either by thanking the recruiter for their time or expressing your interest to future opportunities.
Hire Illini
For more information regarding the University of Illinois Recruiting Principles and Guidelines, please visit the Hire Illini website.