Build Experiences & Discover Your Career Interests
Feeling uncertain about your future career?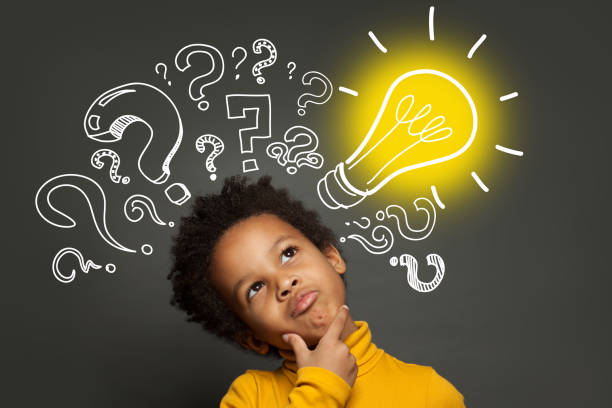 See what stage you are at:

Have not decided a career yet? Explore your interests and options!
Have a rough idea but not sure? Get some experience to see if you like it (e.g. internship, research, project, volunteer, informational interview, etc.)!
Have a career goal but not sure how to find intern/job? Read more about Job Search Strategies
Not sure if graduate school is an option for you? Learn more about Graduate School Application

Or, simply schedule an appointment with ECS advisor to discuss your next steps!
The Pyramid of Career Decision-Making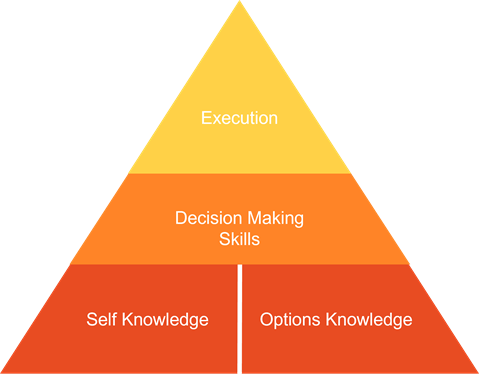 • Gather self knowledge and options knowledge to lay the foundation
• Make a decision based on the information you collected about yourself and options
• Execute action plans and further gather information while you are taking actions
Steps to Your Career Decision-Making
Start your career exploration with understanding yourself and options
Once you have an idea of your preferences and potential options, follow the steps to reach your career goal:

1. Make a list of your options

2. Prioritize your options

3. Develop an individual learning plan

4. Execute the plan & reflect on experiences

Need guidance in following the steps? Access Career Exploration Handout