The Spring 2023 Grainger Engineering In-Person Career Fair Employer registration is closed.
Make payment by Friday, January 13, 2023, at 5:00 pm (CST) to secure the registration. Pay by Credit Card
Registrations not canceled by January 13, 2023, 5:00 CST and No Shows will be charged the full amount due.
Please share the following registration, payment, parking, shipping, and other logistical details with your colleagues to prepare for another high-impact recruiting event!
Data and Trends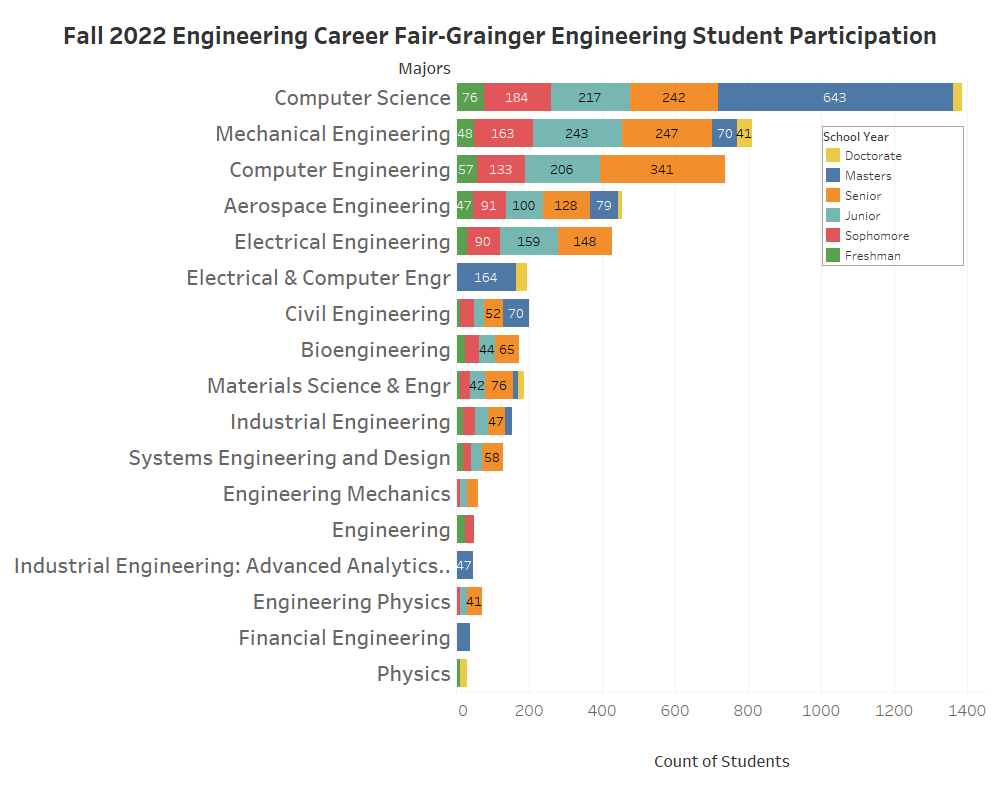 Honeywell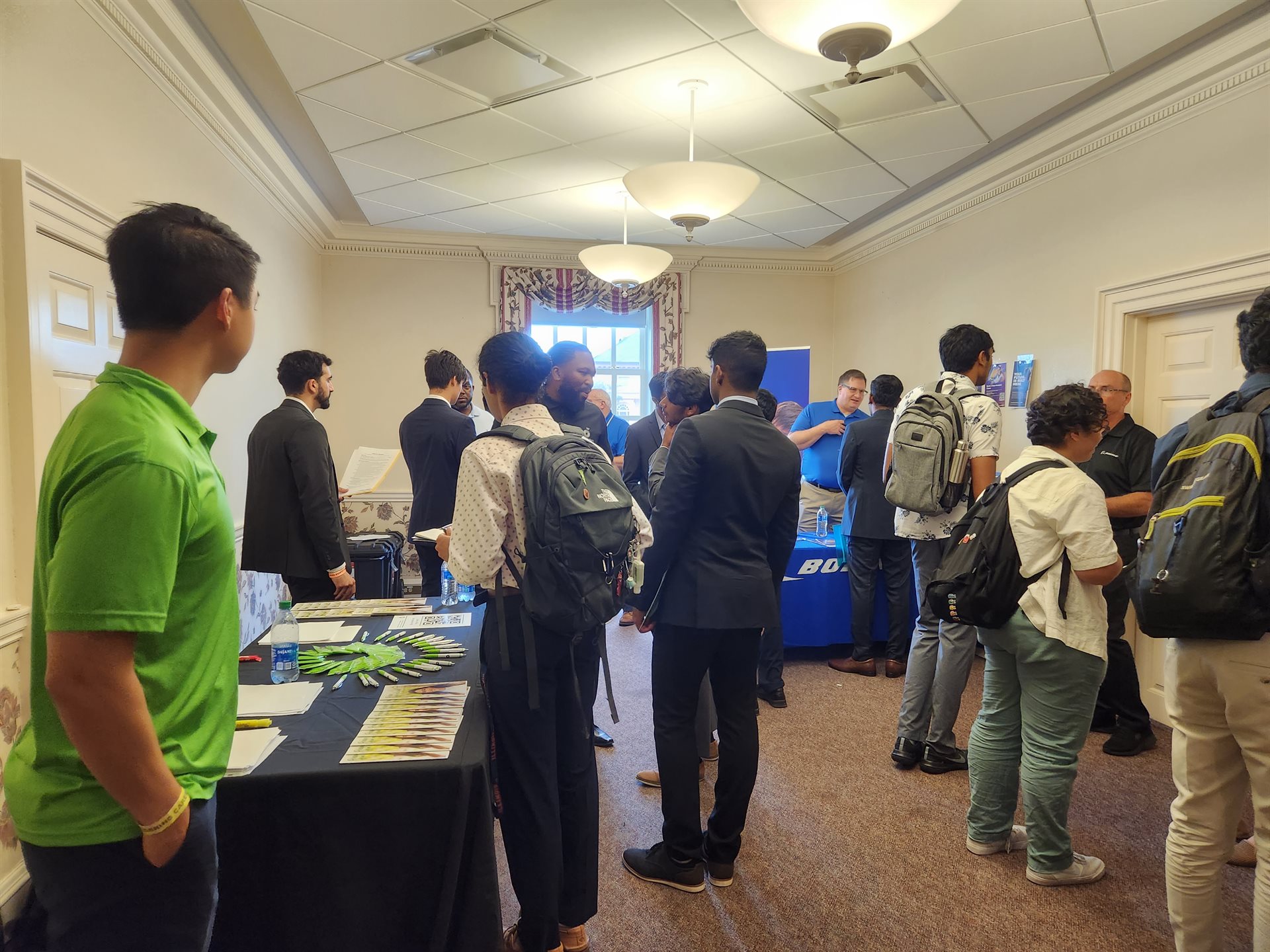 Boeing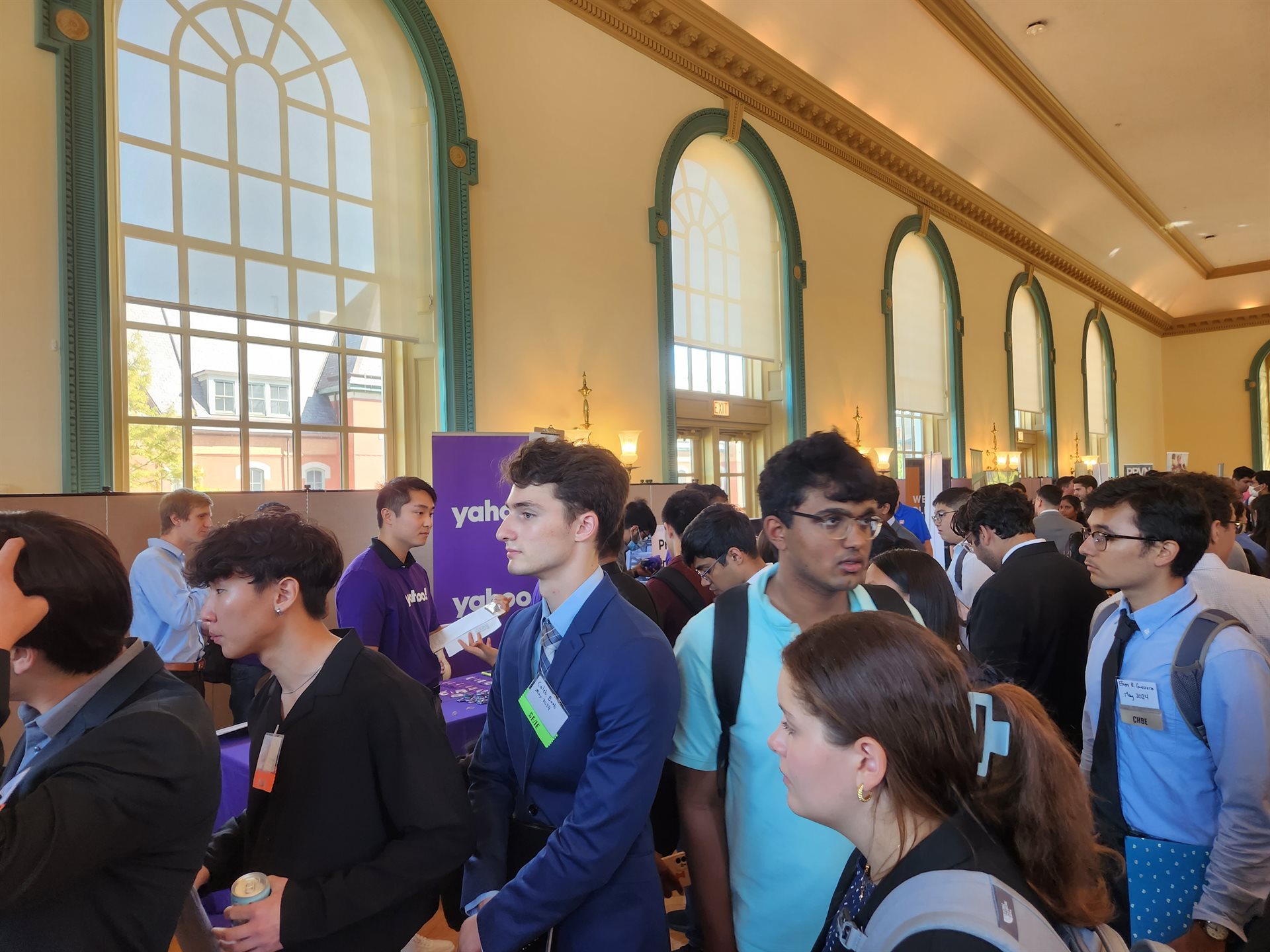 Yahoo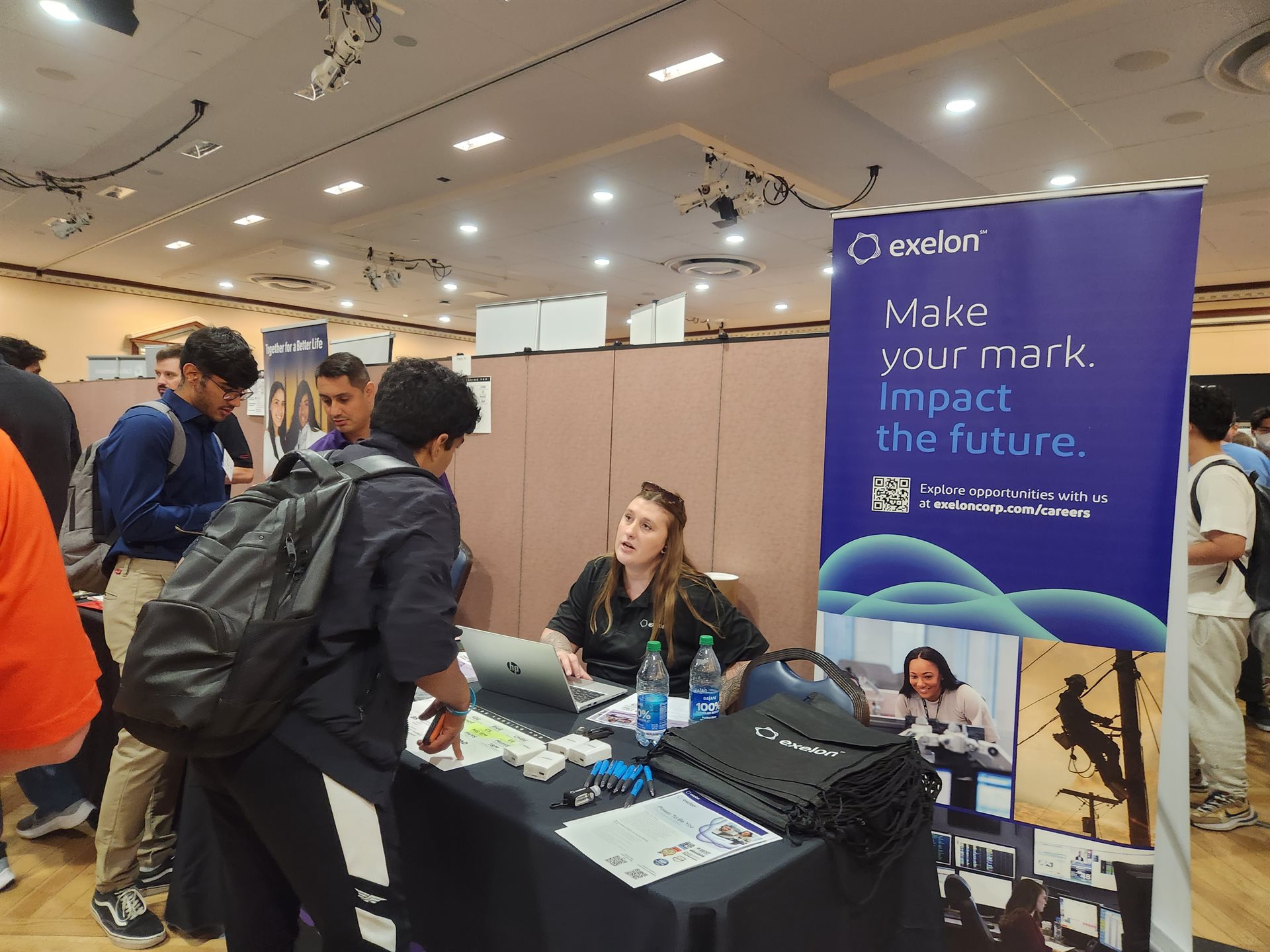 Exelon