2021-2022 Graduates Salary Data
Want to learn about average salaries of students graduated from your department? Explore data portal and reports for employment statistics.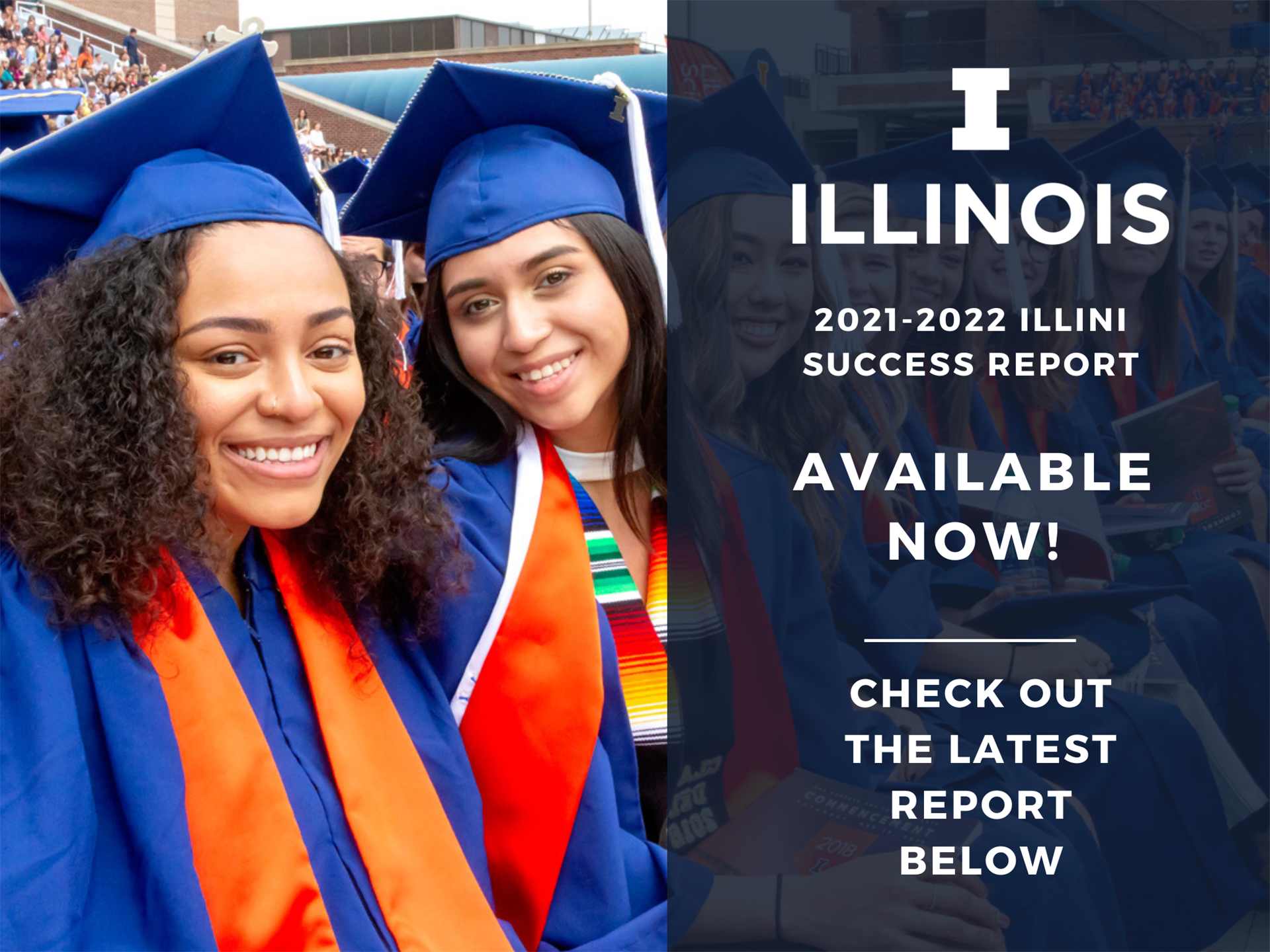 2020-2021 ECS Salary Data Portal
Learn about average salaries for Illinois graduates and view data by departments and degree levels. 2021-2022 Salary Data will be updated soon.
Access ECS Salary Data Portal →
2021-2022 Illini Success Report
View the reports below to learn what Illinois undergraduate degree graduates are doing following graduation, including employment, continuing education, and volunteer service.
Additional Salary Research Tools
Glassdoor
Allows you to search for salaries by job title, company, and location. All data is employee-reported and also includes company reviews.
NACE Salary Calculator
Provides salary analysis based on data and trends from partner schools.
Salary.com
Offers a Salary Wizard that draws from a database of employer-reported salaries.
Levels.fyi
Provides comprehensive information on compensation and job levels in the tech industry.